Today's Health News
This breaking health news is updated many times daily and comes from a wide variety of reliable sources. Use it to get ideas for library programming, content for your own communications, and resources for patrons seeking specific information.
Does Your Sunscreen Work for You?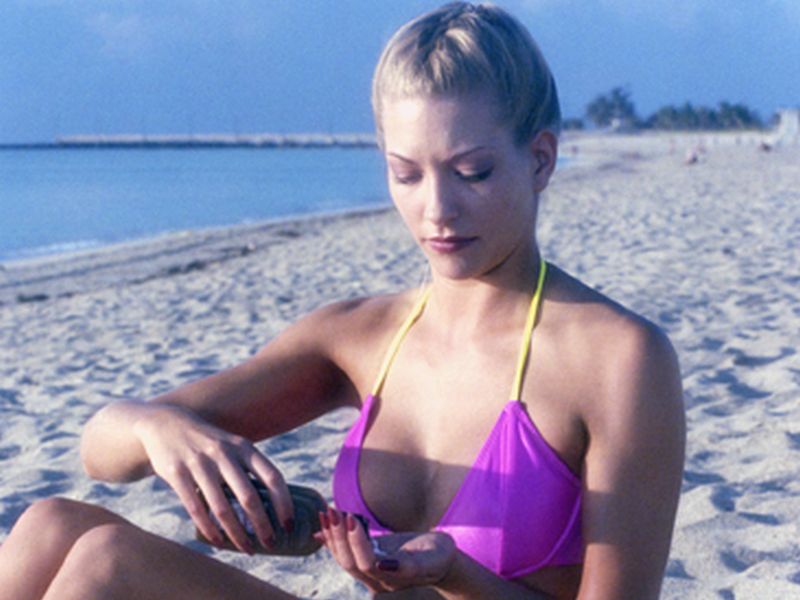 SUNDAY, May 26, 2019 (HealthDay News) -- Sunscreen is a real key to protecting your skin from the sun and preventing skin cancer, but are you using it correctly?