Today's Health News
This breaking health news is updated many times daily and comes from a wide variety of reliable sources. Use it to get ideas for library programming, content for your own communications, and resources for patrons seeking specific information.
Put Some Healthful Into Holiday Eating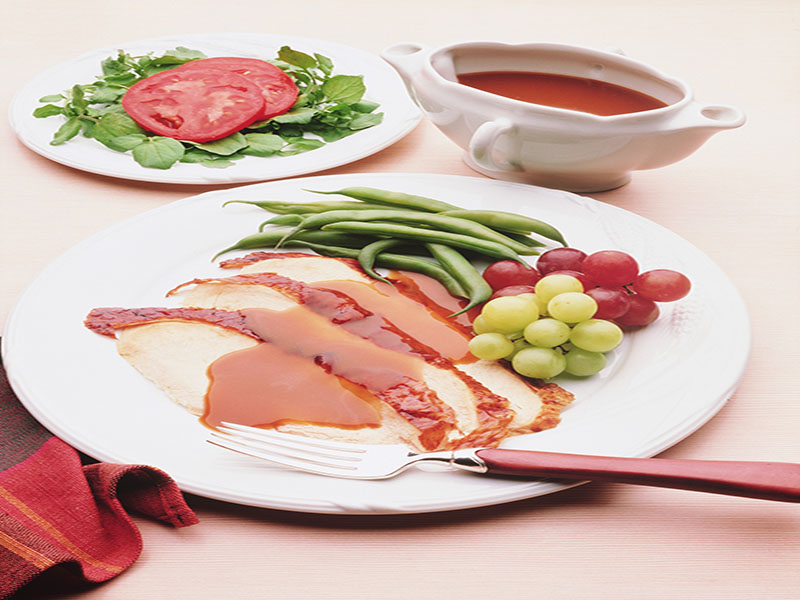 SUNDAY, Dec. 9, 2018 (HealthDay News) -- You can eat a healthful diet during the holidays with just a few tweaks to traditional recipes, the American Heart Associat...