Today's Health News
This breaking health news is updated many times daily and comes from a wide variety of reliable sources. Use it to get ideas for library programming, content for your own communications, and resources for patrons seeking specific information.
A Wilderness Expert's Keys to Safety in the Great Outdoors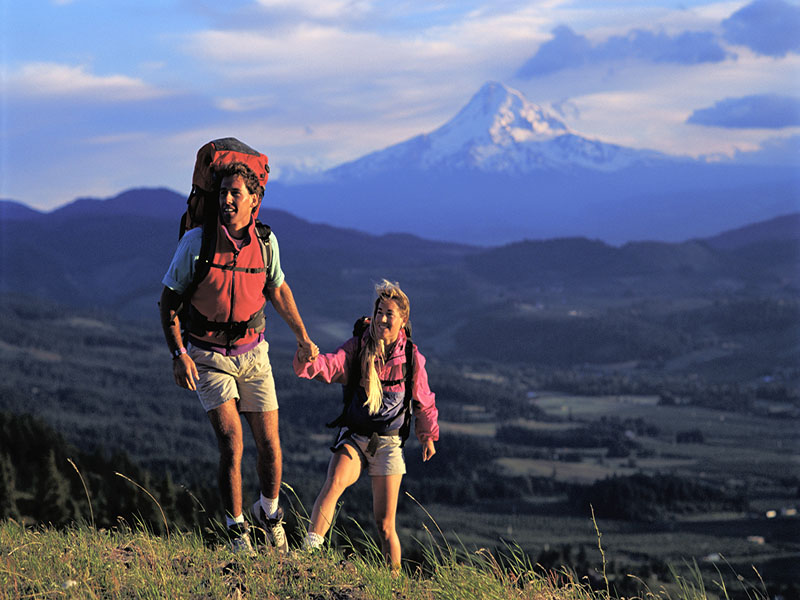 SATURDAY, Aug. 18, 2018 (HealthDay News) -- Some simple steps can reduce danger when you venture into the great outdoors, an expert says.
"Knowing your lim...