Welcome to NNLM
Public libraries are critical to our nation's health.
All Americans need access to current, reliable health information, especially as we navigate complex issues like health care, insurance and aging. Public libraries are a go-to resource throughout this journey.
This website, a project of the National Network of Libraries of Medicine (NNLM) and the Public Library Association (PLA), brings together a host of resources to help public libraries better serve their patrons' health needs.
Latest resources and trainings
Latest Resources
Tools, program ideas and primers to help public libraries get the information and inspiration they need.
Latest Trainings
The National Network of Libraries of Medicine and its Regional Medical Libraries offer live and online educational experiences for health professionals, medical librarians, public librarians and others. The courses below are those most relevant to public librarians.
The Get Covered Connector is a nationwide online scheduling tool that allows consumers to search for free, local enrollment assistance. Consumers that receive in-person assistance are nearly 60% more likely to enroll.
News Feed
Vapers May Prompt Smokers to Quit: Study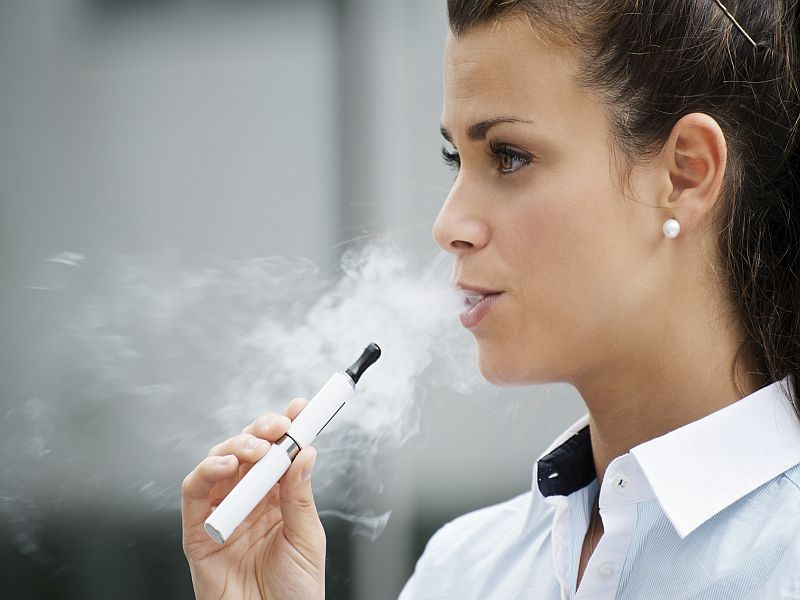 FRIDAY, Nov. 16, 2018 (HealthDay News) -- Could vapers be a good influence on smokers?
New research suggests that's so: Cigarette smokers who spent more ti...
Under New Plan, FDA Hopes to Cut Use of Dogs in Veterinary Drug Trials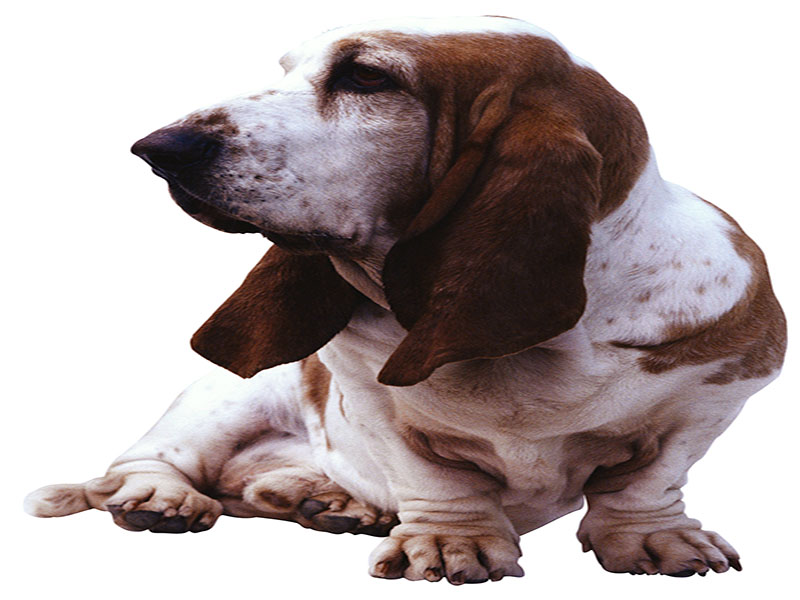 FRIDAY, Nov. 16, 2018 (HealthDay News) -- As part of a new effort to cut the use of dogs in drug trials, the U.S. Food and Drug Administration on Friday launched an...
Here's More Evidence Obesity Can Shorten Your Life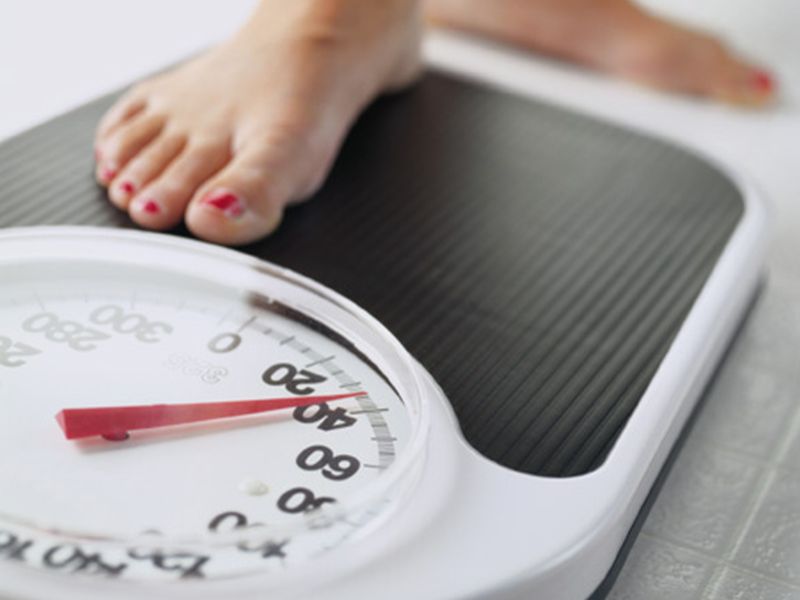 FRIDAY, Nov. 16, 2018 (HealthDay News) -- A study that tracked the weight and survival of more than 6,000 Americans for 24 years reinforces the notion that piling o...
Cleaning Your Baby's Pacifier By Sucking On It May Do Baby Good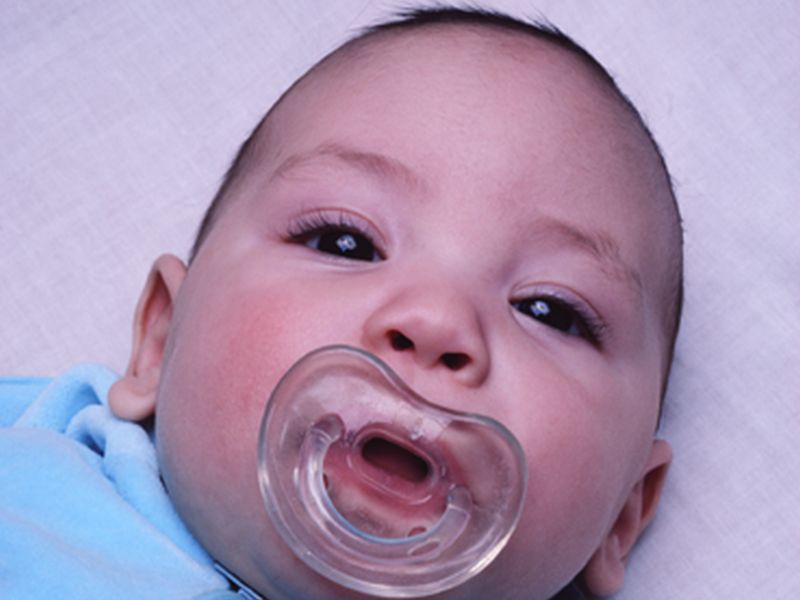 FRIDAY, Nov. 16, 2018 (HealthDay News) -- Sucking your baby's pacifier to clean it may help protect your child against allergies, new research suggests.
Res...
Get to know Your Regional Medical Library
Joining your Regional Medical Library is free and gives you access to a wealth of resources, including:
Training opportunities
Professional certifications
Funding and grants
Ways to stay up-to-date on the latest health news
Databases
Where to look for reliable consumer health information.
Newsletters
Get consumer health updates delivered to your inbox.
Initiatives
Explore current health projects and trends from NNLM.