Welcome to NNLM
Public libraries are critical to our nation's health.
All Americans need access to current, reliable health information, especially as we navigate complex issues like health care, insurance and aging. Public libraries are a go-to resource throughout this journey.
This website, a project of the National Network of Libraries of Medicine (NNLM) and the Public Library Association (PLA), brings together a host of resources to help public libraries better serve their patrons' health needs.
Latest resources and trainings
Latest Resources
Tools, program ideas and primers to help public libraries get the information and inspiration they need.
Latest Trainings
The National Network of Libraries of Medicine and its Regional Medical Libraries offer live and online educational experiences for health professionals, medical librarians, public librarians and others. The courses below are those most relevant to public librarians.
The Get Covered Connector is a nationwide online scheduling tool that allows consumers to search for free, local enrollment assistance. Consumers that receive in-person assistance are nearly 60% more likely to enroll.
News Feed
Still Too Many Highway Deaths Tied to Speeding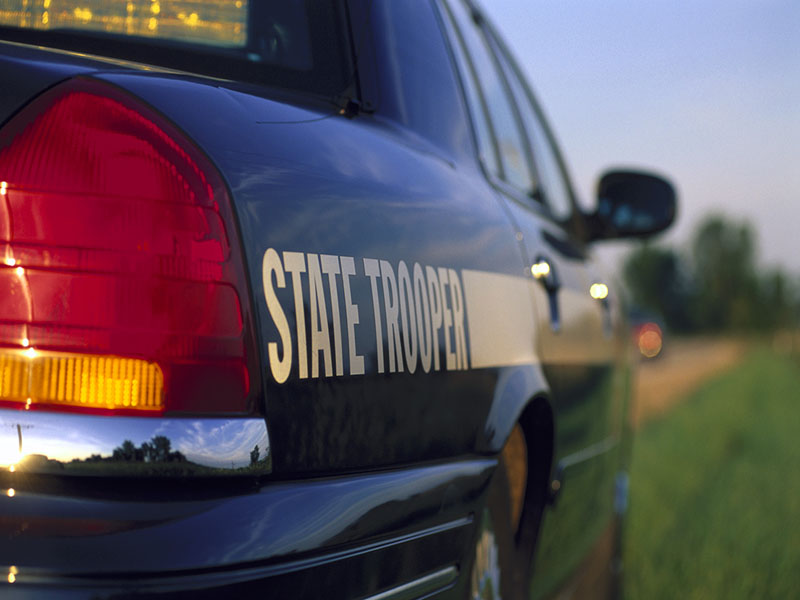 THURSDAY, Jan. 17, 2019 (HealthDay News) -- Speeding is a factor in nearly one-third of U.S. traffic deaths, but doesn't get enough attention as a traffic safety is...
Opioid Use in Pregnancy Tied to Severe Birth Defects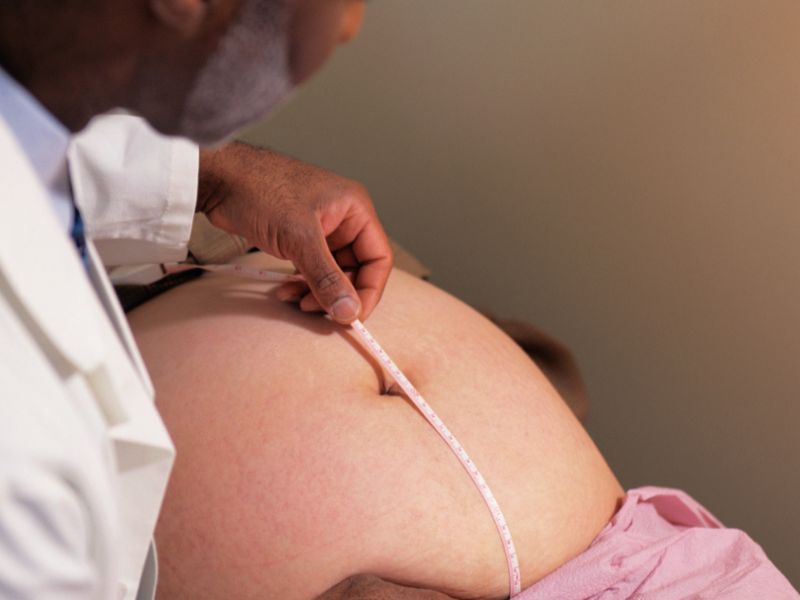 THURSDAY, Jan. 17, 2019 (HealthDay News) -- More American infants are being born with their intestines outside of their bodies, and the disturbing trend might be l...
Opioid Prescriptions Almost Twice as Likely for Rural vs. Urban Americans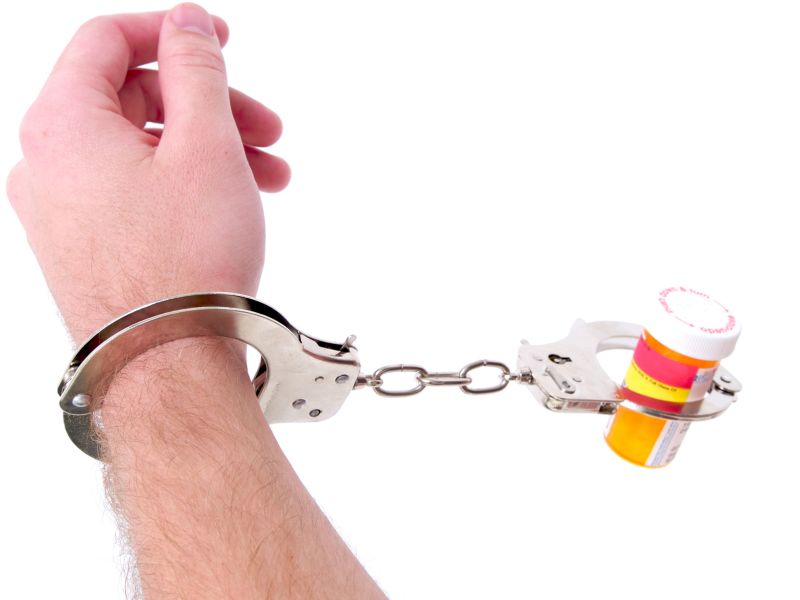 THURSDAY, Jan. 17, 2019 (HealthDay News) -- As the United States battles an epidemic of opioid abuse, people living in rural areas have nearly two times the odds of...
Experimental Drug Could Be New Option for Type 2 Diabetes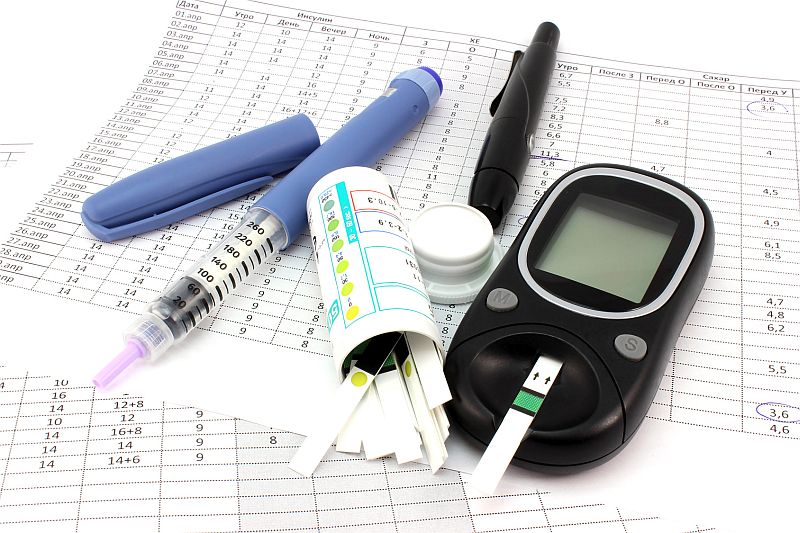 THURSDAY, Jan. 17, 2019 (HealthDay News) -- An experimental drug may help people with type 2 diabetes curb their blood sugar without causing it to drop to dangerous...
Get to know Your Regional Medical Library
Joining your Regional Medical Library is free and gives you access to a wealth of resources, including:
Training opportunities
Professional certifications
Funding and grants
Ways to stay up-to-date on the latest health news
Databases
Where to look for reliable consumer health information.
Newsletters
Get consumer health updates delivered to your inbox.
Initiatives
Explore current health projects and trends from NNLM.