Welcome to NNLM
Public libraries are critical to our nation's health.
All Americans need access to current, reliable health information, especially as we navigate complex issues like health care, insurance and aging. Public libraries are a go-to resource throughout this journey.
This website, a project of the National Network of Libraries of Medicine (NNLM) and the Public Library Association (PLA), brings together a host of resources to help public libraries better serve their patrons' health needs.
Latest resources and trainings
Latest Resources
Tools, program ideas and primers to help public libraries get the information and inspiration they need.
Health Literacy Poster
Whether helping people find health information online, or holding yoga classes, your library is a critical element of building a healthy community. Tell library users ...
Latest Trainings
The National Network of Libraries of Medicine and its Regional Medical Libraries offer live and online educational experiences for health professionals, medical librarians, public librarians and others. The courses below are those most relevant to public librarians.
The Get Covered Connector is a nationwide online scheduling tool that allows consumers to search for free, local enrollment assistance. Consumers that receive in-person assistance are nearly 60% more likely to enroll.
News Feed
A Good Night's Sleep Is Key to School Success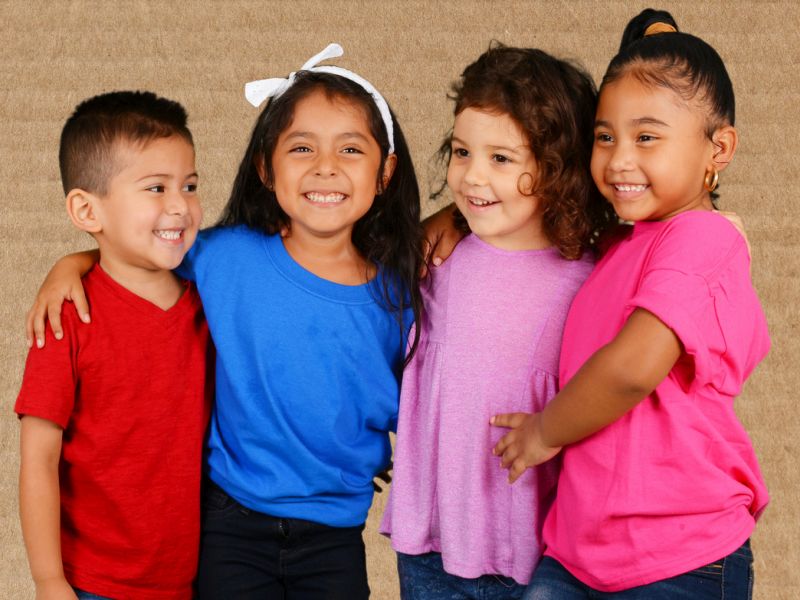 TUESDAY, Sept. 17, 2019 (HealthDay News) -- Now that children are back in school, it's important to make sure they get enough shut-eye, sleep experts say.
"...
A Drink a Day Might Be Good for Diabetics' Health, Study Suggests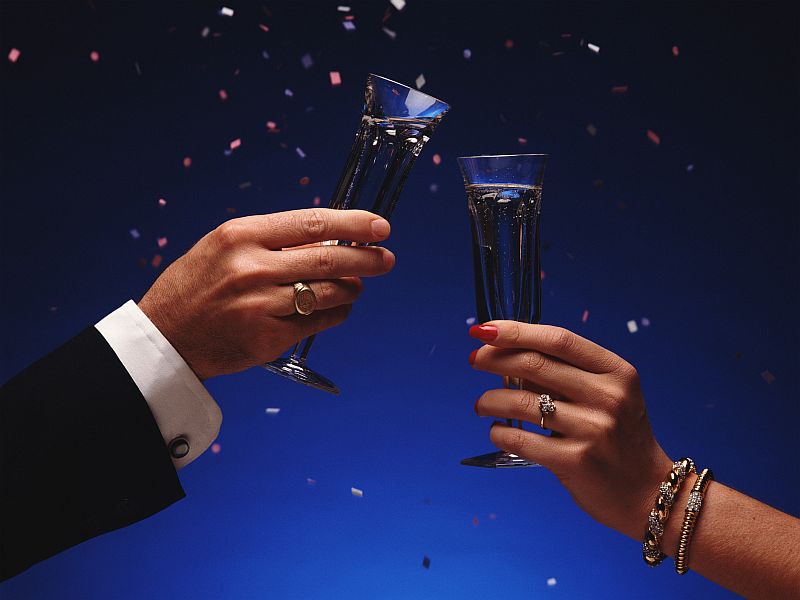 TUESDAY, Sept. 17, 2019 (HealthDay News) -- Chinese researchers may deserve a toast for their new findings that suggest light to moderate drinking may be beneficial...
Study Finds Smog Particles Can Reach Developing Fetus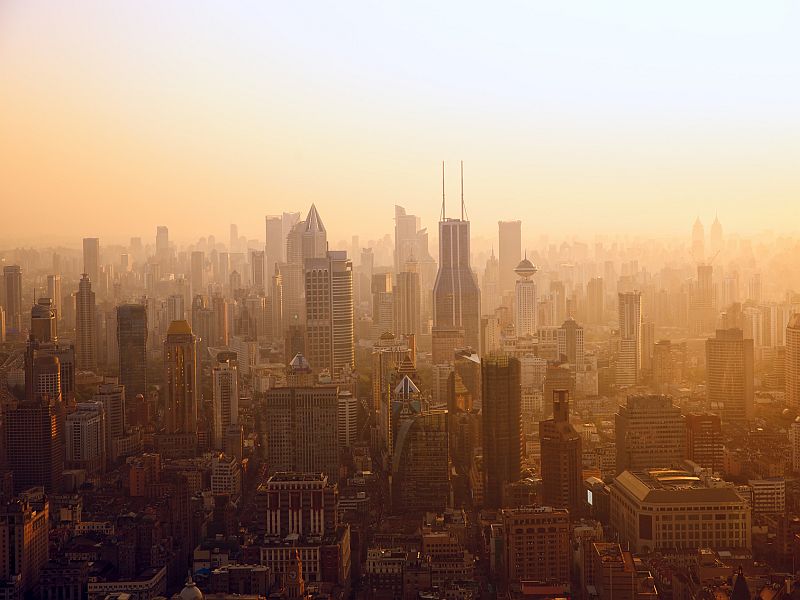 TUESDAY, Sept. 17, 2019 (HealthDay News) -- Air pollution can penetrate a pregnant woman's placenta and potentially threaten the health of a developing fetus, new r...
Will Feeding Your Pets Raw Food Make You Sick?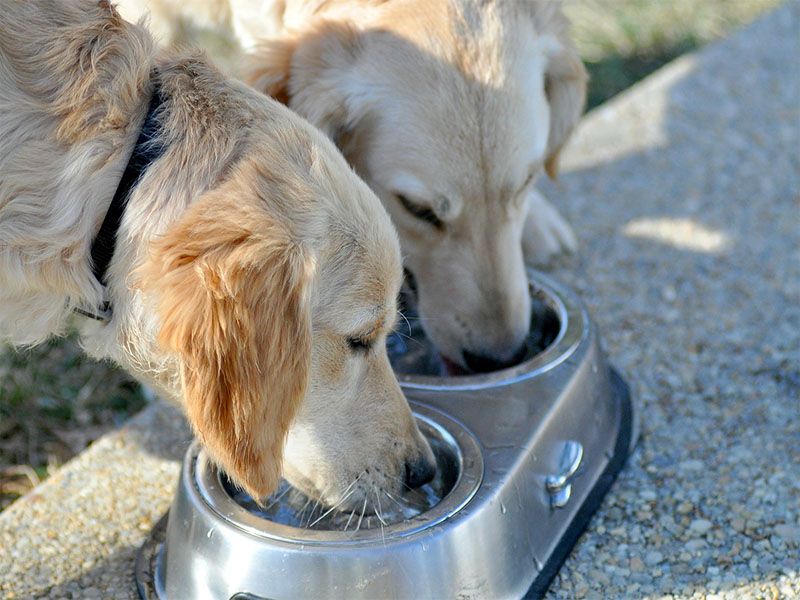 TUESDAY, Sept. 17, 2019 (HealthDay News) -- Pet food-related infections in people are rare in households that feed their pets raw food, according to a large interna...
Get to know Your Regional Medical Library
Joining your Regional Medical Library is free and gives you access to a wealth of resources, including:
Training opportunities
Professional certifications
Funding and grants
Ways to stay up-to-date on the latest health news
Databases
Where to look for reliable consumer health information.
Newsletters
Get consumer health updates delivered to your inbox.
Initiatives
Explore current health projects and trends from NNLM.